Brannon Haller, Martial Arts Instructor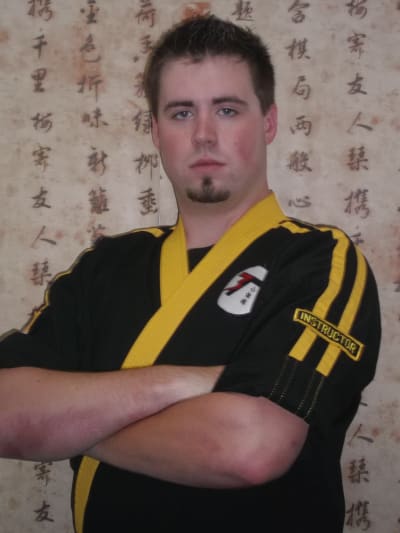 Brannon Haller
Sensei Haller holds the following martial arts ranks.
2nd Dan - Shorin Kempo Karate
2nd Dan - Tae Kwon Do
1st Dan - Wa No Michi Ryu
Sensei Haller's Comments: I started in martial arts when my parents decided I needed to learn discipline and self control. I have found I love inspiring and giving back to others. I like the 3T community for the great training environment, and more importantly, the caring attitude the staff and instructors have for others. In the future, I hope to own my own 3T studio AND become an Instructor Trainer. I want the opportunity to teach others how to inspire and create impact in more people's lives.
REQUEST INFORMATIONS
Request information now!
Training Centre Located at 216 Frank Scott Pkwy E, Swansea, Illinois 62226